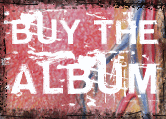 ABOUT
In early 2007 singer songwriter Tim Arnold wrote over 30 individual letters to Shakespearean actors, asking:

What theme in Shakespeare best described the human condition?

Replies to his letters poured in and with the help of those who have devoted their lives to working on and in Shakespeare's plays, Arnold formed the basis of what would become the album, Sonnet 155.



Tim Arnold - singer songwriter/composer

On three consecutive Sunday evenings (2, 9 and 16 May 2010) B7 Productions presents a unique theatrical performance of Sonnet 155 staged at The Almeida Theatre and directed by acclaimed theatre director, Deborah Bruce.

This production will merge the three actors with the musicians, words interwoven with the songs, sometimes spoken over music, sometimes over silence, sometimes with the lyrics.

A provocative re-imagining of Shakespeare's themes through classical music, rock music and spoken word.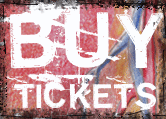 Register here
to be the first to hear all the news and receive regular updates on Sonnet 155